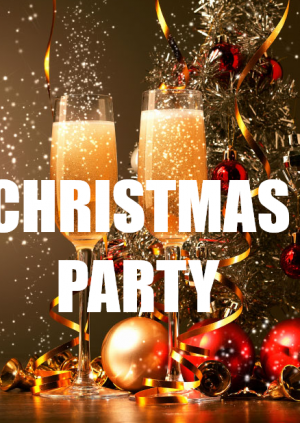 Christmas Party
6th Dec 2023
7.00pm - 10.30pm
Greenwich Mean Time
Add to Calendar
Event Details
Lib Dems everywhere, please come and join the Sevenoaks, Dartford and Gravesham Liberal Democrats to celebrate an amazing year past and raise a glass to what we hope will be an even more amazing year in 2024.
The event kicks off at 19.00 on 6th December at Kake & Kocktail, (123 St. Johns Hill, Sevenoaks TN13 3PE), and offers a chance for us all to catch up, trade stories from the trenches, re-live a glorious day in May when we took Sevenoaks town, meet our local Councillors, (there are loads of them) and our prospective Parliamentary candidate.
A very informal evening of festive cheer, great company, a bar that allows you to pay cash or plastic no less, and the chance to win a fabulous prize from the raffle. What's not to love?
We hope to see as many of you as possible. 
All the best,
The Events Team