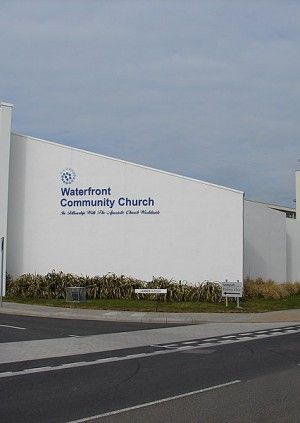 Swansea & Gower Lib Dems Christmas Party
14th Dec 2023
6.30pm - 9.00pm
Greenwich Mean Time
Add to Calendar
Event Details
It's paaaaaarty time!
Yes, it has arrived: the event of the year for the Liberal Democrats of Swansea & Gower. Join us for the Christmas celebration to end all Christmas celebrations. It's a great chance to relax and celebrate another strong year.
There will be a wonderful Christmas buffet & drinks will be available to purchase. There will be games galore. Newly-selected Swansea West Westminster candidate Mike O'Carroll & our local Councillors will be there to enjoy the night with you.