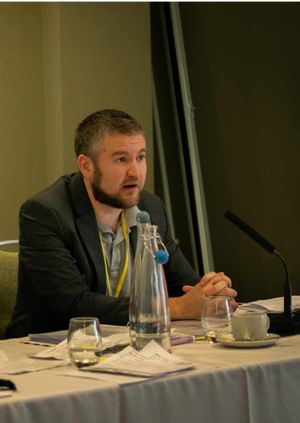 AGM 2023
27th Nov 2023
7.00pm - 9.00pm
Coordinated Universal Time
Add to Calendar
Event Details
he Annual General Meeting of the Swansea and Gower Liberal Democrats will take place on Monday 27th November 7:00 pm-9:00 pm at the IQ Centre, SA1 1XA.
This will be followed by social drinks in a nearby bar for those who wish.
All members are invited and encouraged to attend to:
Elect the Local Party Chair and other Officers and Executive Committee members for the coming year.
-Debate and vote on any motions submitted by members.
-Receive reports from Officers of the Party and elected representatives.
-A full Agenda is available here.