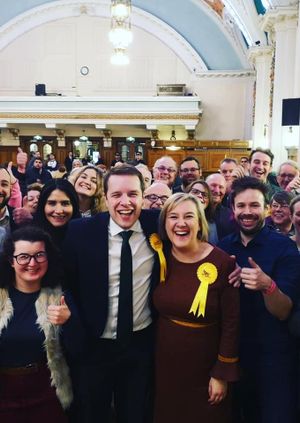 Cheadle Big Quiz of the Year!
26th Jan 2024
7.00pm - 10.00pm
Greenwich Mean Time
at Ladybridge residents club
Add to Calendar
Event Details
The date for this event has been moved to January 26th
The Cheadle Lib Dem Quiz is BACK! And this time it's bigger than ever.

We'll be hosting a quiz night on Friday 26th January for a New Year get-together and fundraiser as we head into the coming General Election.
Dinner is included in the price of a ticket!
There will of course be prizes for the quiz winners and best team name.
Come along, have some fun and meet the team who will turn this conasituency Lib Dem at the next election!