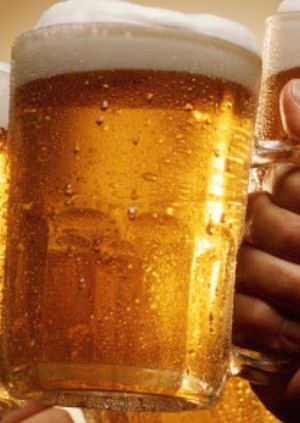 It must be time for a Lib Dem Pint!!!
30th Nov 2023
6.30pm - 9.00pm
Greenwich Mean Time
Add to Calendar
Event Details
The temperature's dropping. The nights are drawing in. The smallest people in our lives are thinking exclusively of fireworks and sweets…
It must be time for a Lib Dem Pint!!!
Join your local councillors and friendly members for a jar or two on November the 30th, around 6:30pm, at the Railway in Bromley North. There's parking and buses and even a train so you've a chance to linger, if you fancy.
…and by then we'll have left hallowe'en & Guy Fawkes well behind and be fretting about what to get our nearest & dearest for Christmas!!! Membership of the friendliest party in the UK perhaps?
I really hope to see you there. First drink on yours truly.
Stephen Gosling