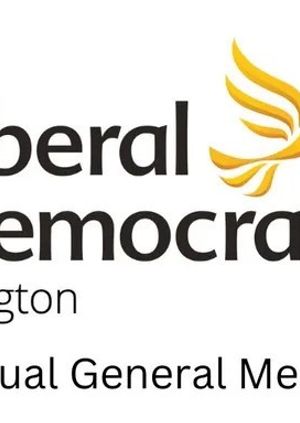 Islington Liberal Democrats AGM
22nd Nov 2023
7.00pm - 8.30pm
Greenwich Mean Time
at Elizabeth House Community Centre
Add to Calendar
Event Details
Islington Members are invited to join us at our Annual General Meeting on the evening of Wednesday 22nd November.  
The event will be held at Elizabeth House Community Centre, 2 Hurlock Street, London N5 2AN starting at 7pm.  
After the formal business of the AGM, we will have a great guest speaker (details to follow) and a briefing session on our General Election campaign strategy followed by drinks and refreshments.