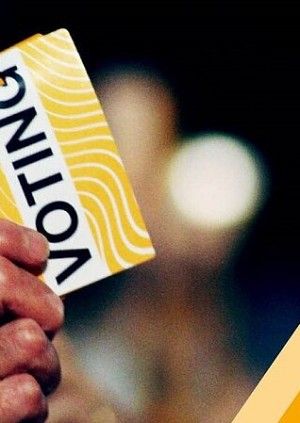 Western Counties & Devon and Cornwall Regional Conference and AGMs
18th - 19th Nov 2023
10.00am - 1.00pm
Greenwich Mean Time
Add to Calendar
Event Details
This year's Western Counties and Devon & Cornwall regional conference will be held on November 18th and 19th at the Tiverton Hotel, Tiverton.
Saturday 10am - 5.30pm and Sunday 9.30am - 1.00pm

Speakers include Wera Hobhouse, Richard Foord, Stuart Roberts from the NFU, and Sarah Dyke.
Sessions by Gordon Lishman, Nicole Turner and Campaigns Staff.