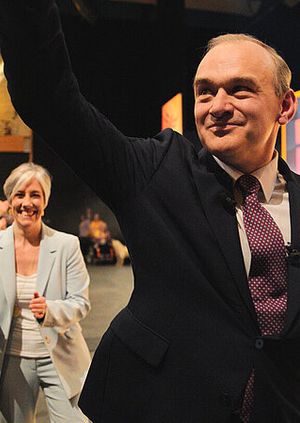 South Central Autumn Conference & AGM
25th Nov 2023
9.00am - 4.30pm
Greenwich Mean Time
at St Peters Catholic Church,
Add to Calendar
Event Details
In what could be our last regional conference ahead of the next general election we have confirmed the attendance of:-

Leader of the Liberal Democrats, Sir Ed Davey

Layla Moran MP

Janey Little, Chair Young Liberals.

Prospective parliamentary candidates from across the region. 

There'll be stalls for you to stock up on all your Lib Dem wares, policy debates, our AGM and the much sought after campaign surgeries with your regional staff. 

Book now to avoid disappointment!

If you are interested in registering nominations for selection onto the 2024 South Central Executive, please register here.  
Prizes will be awarded for the;
Highest % increase in membership




Highest voter contacts

Best media campaign