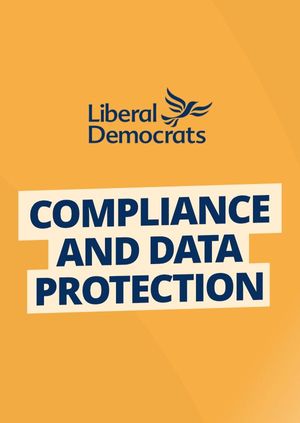 General Election Agent Training - Edinburgh
9th Dec 2023
9.00am - 5.30pm
Greenwich Mean Time
Add to Calendar
Event Details
The Electoral Commission requires ALL agents at the General Election to be accredited by attending one of our in-person courses. Even those who have done it many times before will need to be certified.
There are two streams of training. Advanced training is aimed at election agents for constituencies in the Advanced Seat category; some in the Moving Forward category, as well as other significant elections that may be held on the same day, e.g. London Mayoral. You will have been notified if you are in this category (in which case, this is not the form for you!)
All other constituencies are required to have an agent who has passed a day-long course such as this one.
To register for a one-day course, please sign-up here (stating the date + location).
If you have any queries, please email: compliance@libdems.org.uk