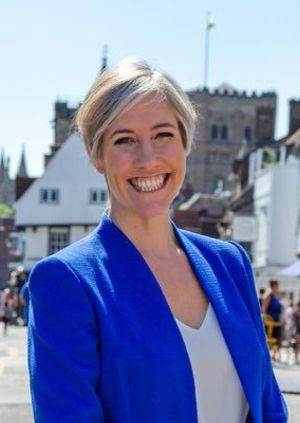 Lunch with Daisy Cooper followed by door knocking
30th Jun 2022 1pm - 5:30pm
Add to Calendar
Event Details
We are delighted to announce the new date for Daisy Cooper MP, deputy leader of the Liberal Democrats, to join us for lunch and to help us recruit volunteers. Lunch will be between 1 and 2pm at Clive Jones' house, following which we will go out door knocking on supporters and potential volunteers.
All members are welcome to join us for either or both of lunch and door knocking. You do not need to come door knocking to come for lunch. If coming door knocking only there is not need to purchase a ticket.
If you purchased a ticket for Daisy's original visit in April and can make this new date there is no need to do so again. If you purchased a ticket but cannot make this date please let Adrian know,.